Server Status
Notice: Undefined index: sample in /home/webdir/serverstatus.php on line 42 Warning: Invalid argument supplied for foreach() in /home/webdir/serverstatus.php on line 44

SERVER STATUS:
ONLINE
SERVER VERSION:
Spigot 1.12
PLAYERS ONLINE:
0/100
PLAYER LIST
:
Top Voters
1st Place
tillisnut
Votes: 367

2nd Place
IppoIkki
Votes: 348

3rd Place
missatessatessy
Votes: 347

4th Place
Dan_D_DanX
Votes: 236

5th Place
rocksvin
Votes: 184
Teamspeak Status
Teamspeak is a group voice client, similar to Skype. Chat with members of CedarCraft, including staff who are usually online to help with anything that you may need.
Download Teamspeak
and then join us on
ts.cedarcraft.org
.
0
Are You As Excited As We Are?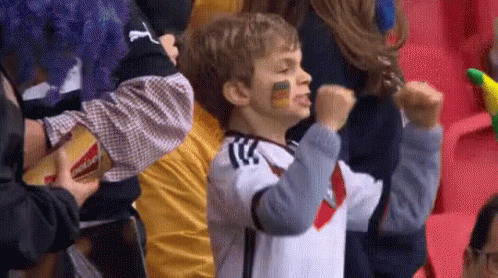 We are getting very close to the retirement of our current map as we reset and move forward! We're excited and hope you will join us for some fun and excitement Friday Night at 6PM British Summer Time (BST) as we celebrate the last few hours of our current map, both in game and in TeamSpeak.
I'd also like to take this opportunity to let you all know about the town scholarship program that we will be introducing in the next map. Every month towns will be able to apply to the admin team for a grant to go towards their town and town projects. Good applications will show a plan for the growth of the town both for residents and infrastructure and will specify how the grant will be used to help the town grow. There are a few other changes we are making to towny to make it more balanced but y'all gotta wait for those!
See you there!
Cedarcraft Staff Team
This post has been promoted to an article
22 guests, 0 anonymous users
Google, Bing
Article: Are You As Excited As We Are?