Server Status

SERVER STATUS:
ONLINE
SERVER VERSION:
Spigot 1.11.2
PLAYERS ONLINE:
14/100
PLAYER LIST
:











Top Voters
1st Place
IppoIkki
Votes: 308

2nd Place
LucarioOfAura
Votes: 240

3rd Place
tillisnut
Votes: 189

4th Place
etsi_wahuhi
Votes: 175

5th Place
missatessatessy
Votes: 170
Teamspeak Status
Teamspeak is a group voice client, similar to Skype. Chat with members of CedarCraft, including staff who are usually online to help with anything that you may need.
Download Teamspeak
and then join us on
ts.cedarcraft.org
.
0
Articles
Industry is changing in CedarCraft, now our residents have all the food they need real industry can start. To build our infrastructure we need metal and soon, something to fuel or forges and furnaces!
Check out the mining shop at spawn to see what we are buying now!
Read story →
0 comments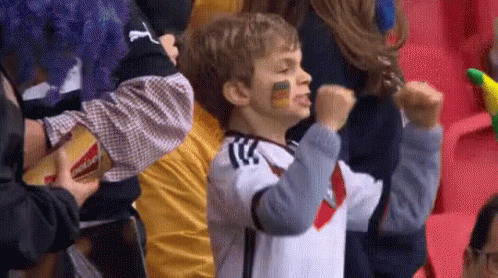 We are getting very close to the retirement of our current map as we reset and move forward! We're excited and hope you will join us for some fun and excitement Friday Night at 6PM British Summer Time (BST) as we celebrate the last few hours of our current map, both in game and in TeamSpeak.
I'd also like to take this opportunity to let you all know about the town scholarship program that we will be introducing in the next map. Every month towns will be able to apply to the admin team for a grant to go towards their town and town projects. Good applications will show a plan for the growth of the town both for residents and infrastructure and will specify how the grant will be used to help the town grow. There are a few other changes we are making to towny to make it more balanced but y'all gotta wait for those!
See you there!
Cedarcraft Staff Team
This post has been promoted to an article
Read story →
0 comments
Dear Cedarians,
It is my sad duty to announce that on the 19 May 2017 CedarCraft will be closing at 18:00 GMT... For a short period of time whilst we perform a map reset!
We will have a fresh new map up and running ready for you to play at the weekend!
Building transfers will open a couple of weeks from now, However be aware that we have decided that this year, we will only be transfering buildings which will be of use to the community or have high importance. In essence, we will be more critical than previous years.
As per usual the map will be available for download shortly after the 19th May 2017.
We hope to see you all soon
Kind Regards
CedarCraft Administration.
Read story →
0 comments