Server Status

SERVER STATUS:
ONLINE
PLAYERS ONLINE:
37 / 100
PLAYER LIST
: a_gaming_ewok, nettyneets, _ceder12, _kiya14_, domyonono, dragon_wai, sunshineorange, catwezel, chocoplaysmc, brucevanderpol, purple_giraffe27, mrtomp443, lula1226, ifyouseekayou, meatbrick123, damo1995, sarahartist, jthechosen1, veteranmina, vector760, karesi, piano_fights, pixelpush, undertheeagle, zlh567, slaid12345, dequalinium, fizzyhair, polaris_uk, xx_spamdragon_xx, winechicken, ronoc221, mrkessie, astroseek, butter_sky12345, mattymaats, izziejib
Get A Cheap Game Server For You And Your Friends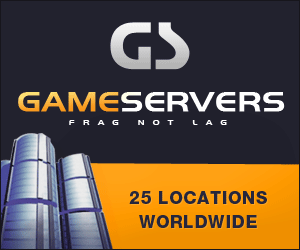 Donate!
Running CedarCraft is very expensive, and our server depends on your donations to stay online. Contributions from players are needed and greatly appreciated, helping us to cover the costs of the server, allowing us to continue to supply a fantasic Minecraft experience for everyone.
As a thank you for your donation you will receive a VIP membership along with many in-game perks.
For all of the information about donating and VIP ranks, please click below!
Support CedarCraft
Show how much you appreciate our hard work and receive 100 Ember everyday by voting for us! Your votes are essential for keeping us online. now!
---
CLICK TO VOTE AND GET 100 EMBER NOW!
You can further help us by voting daily at the following sites:
Minecraft-MP
Minestatus
Also, please take the time to comment, vote and give a one-off diamond to us on our Planet Minecraft page.
Planet Minecraft
Homepage